UK Accredited Online Training Providers
Our wide range of online training courses, e-learning programmes and Coequal approved qualifications are accessed via our interactive online learning portal using desktop computers, laptops, tablets and mobile phones.
We provide online learning courses for various sectors including; healthcare, social care, recruitment, retail, conflict management, personal development and construction among many others. All our online courses are regularly updated to be in line with relevant UK legislation and requirements – so your online course content is always up to date and appropriate.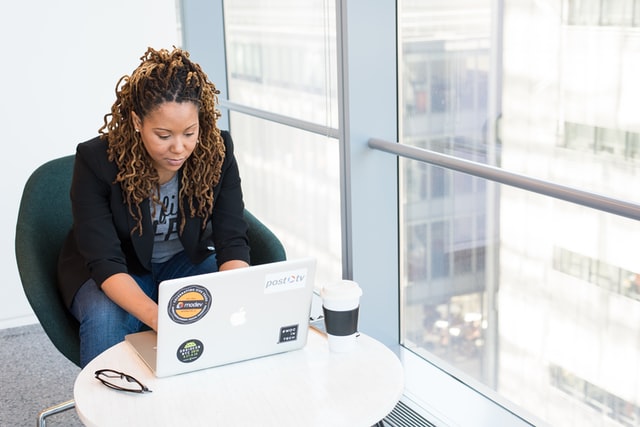 ---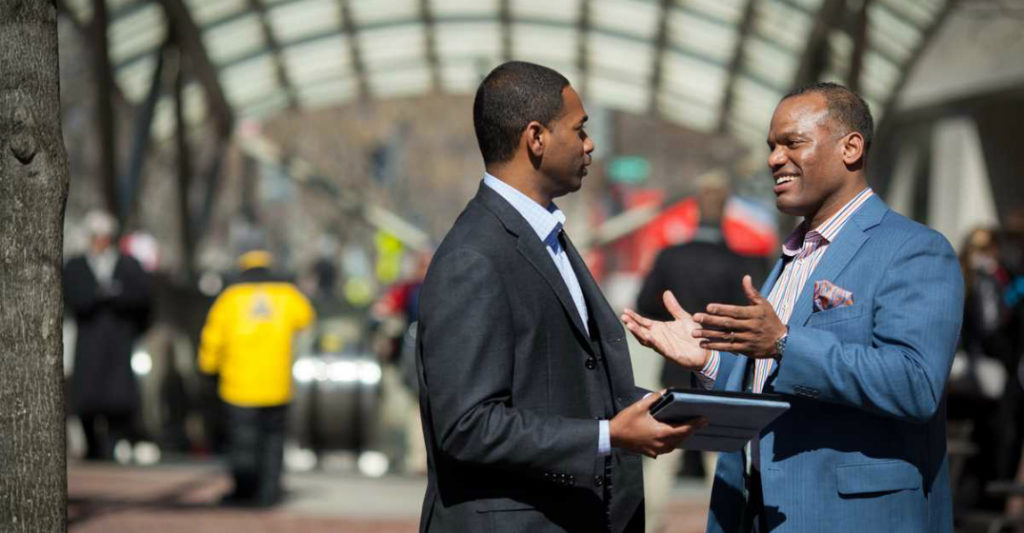 Statutory and Mandatory Training Providers
MHC Training Solutions is an established UK provider of online statutory and mandatory training courses for all sectors, including health and social care, local and national governments, charities and private companies.
With a highly mobile workforce, employers often need to identify recruits' previous training. Where information is lacking, people can repeat training unnecessarily, wasting time and money.
The Statutory/Mandatory Training addresses this issue. It allows employers to recognise statutory/mandatory training to a standard, trust that information and reduce duplication of training.
---
Learning Management System Providers
With our cloud-based interactive online training portal, you can learn on any computerised device at a time that best suits you. Learners can start, pause and resume their online courses as and when it suits them.
Our LMS enables organisations to acquire a full-fledged ready to use learning management system, without going through the pain of developing or maintaining their own. We have years of experience in developing technologies that support online training initiatives, business compliance and professional development needs.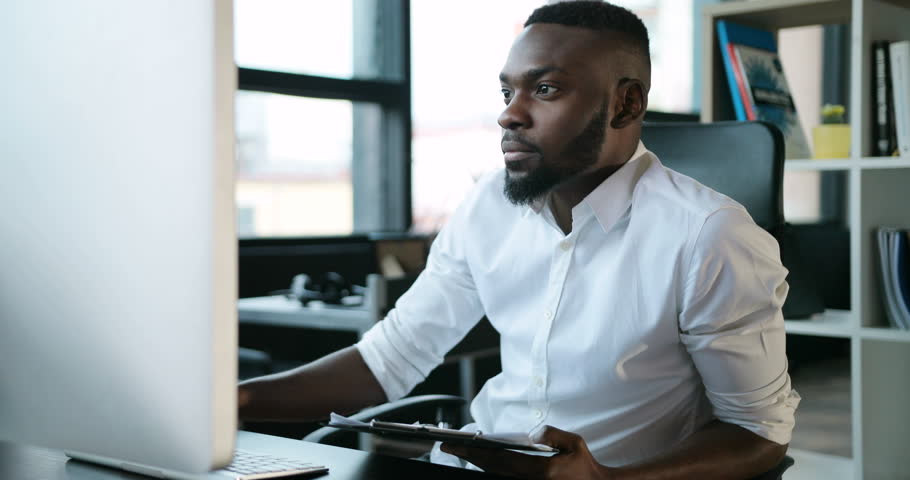 ---