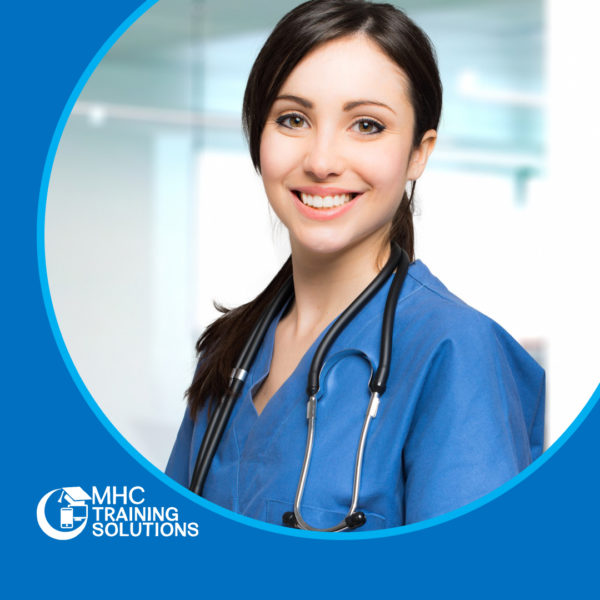 Candidate Mandatory Training | Online Courses
£59.99
Description
Online Candidate Mandatory Training Course
Welcome to our online candidate mandatory training course. Our online training courses are developed in line with the latest UK legislation and meet the requirements set out by the Care Quality Commission (CQC), Health and Safety Executive and other professional and regulatory bodies
Description
Course aims and objectives
This online candidate mandatory training course package covers the main points relating to the CSTF learning outcomes and CQC recommendations. It has additional online learning resources that provide more details for learners to refer to during the course and in practice.
What are the aims of these candidate mandatory e learning courses?
The aims of these online candidate mandatory training courses are to:
Provide an awareness of relevant guidelines and legislation
Support healthcare and social care staff to properly and efficiently deliver services in accordance with their responsibilities
Help doctors, nursing and other health and social care staff to work in a safe manner
Recommendations that are evidence based and up to date
"Each of the 12 mandatory training modules provides adequate detail as recommended by UK regulators"
 
The objectives of this online candidate mandatory training course package are to:
Provide essential online mandatory training resources in a meaningful and engaging way
Additional online learning materials that can be used as quick references during the course and in practice
End of course knowledge assessments that will generate a FREE CPD certificate
FREE blended learning environment for individuals and organisations
What is covered in this online course?
This mandatory e-learning package provides 12 essential CPD courses that are relevant in many healthcare and social care settings as follows:
Food Hygiene/Food Safety Awareness Course
Basic Life Support (Cardiopulmonary Resuscitation) Course
Equality, Diversity and Human Rights Course
Safeguarding Children Course
Information Governance (including Caldicott Principles & Data Protection) Course
Conflict Resolution Course
Complaints Handling Course
This package also includes the following FREE online courses :
FREE safeguarding adults online course
FREE health and safety online course
FREE fire safety online course
FREE infection prevention and control online course
FREE manual handling online course
FREE moving and handling online course
Who is this course for?
Doctors
Nurses
Allied Healthcare Workers
Healthcare Assistants
Social Care Support Workers
Voluntary Staff working in the NHS
Requirements
For classroom training courses:
Bring photo ID (e.g., passport, licence, EU card)
Wear comfortable clothing
For online courses:
Access to a computer device, e.g., desktop, laptop, tablet or smartphone device
Career path
Our online and classroom training courses are suitable for:
Those who are looking to improve their knowledge of the subject area
Those whose jobs require periodic continuing professional development (CPD)
Those who need to show evidence as part of their professional registration requirements, e.g., doctors, nurses and allied health professionals